The last thing I want to do is wake up one morning and realize I didn't do what I was destined to do. These pics were taken at a Personality Plus training event in 2001 with my mentor, Florence Littauer. Her conferences (my first was in the late '80's) always left me inspired for better relationships while seeking opportunities to tell others of this fascinating information.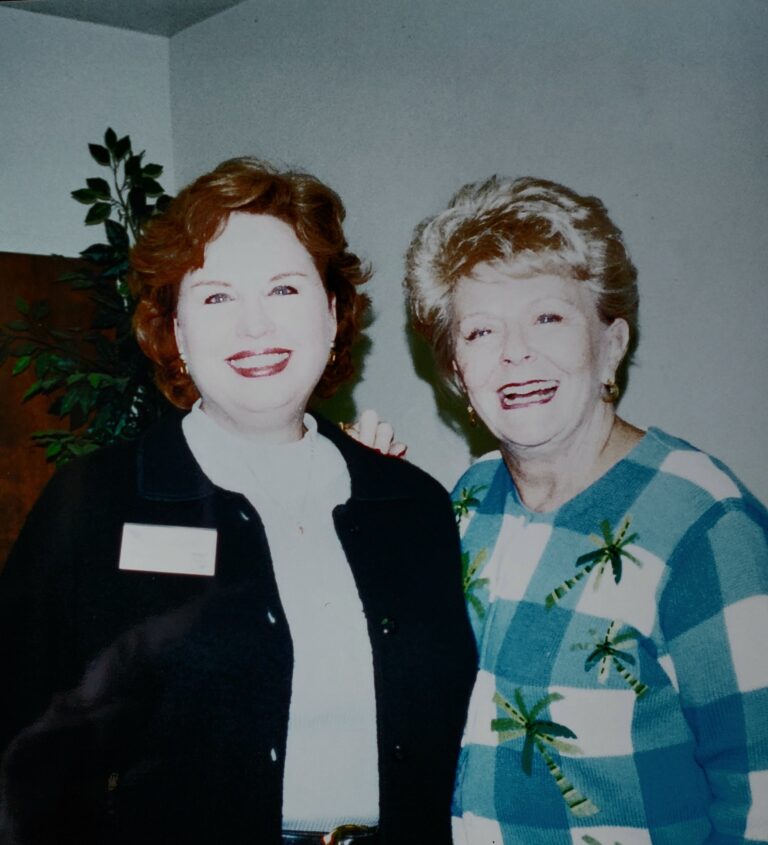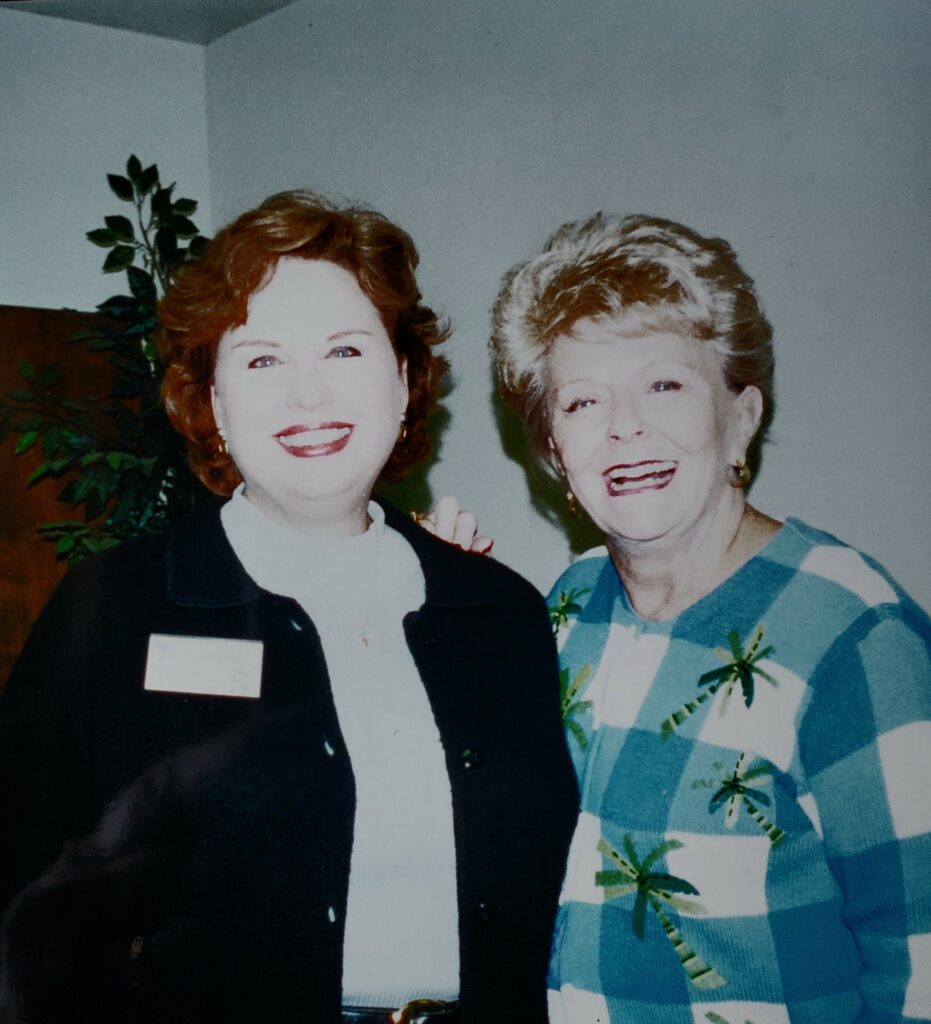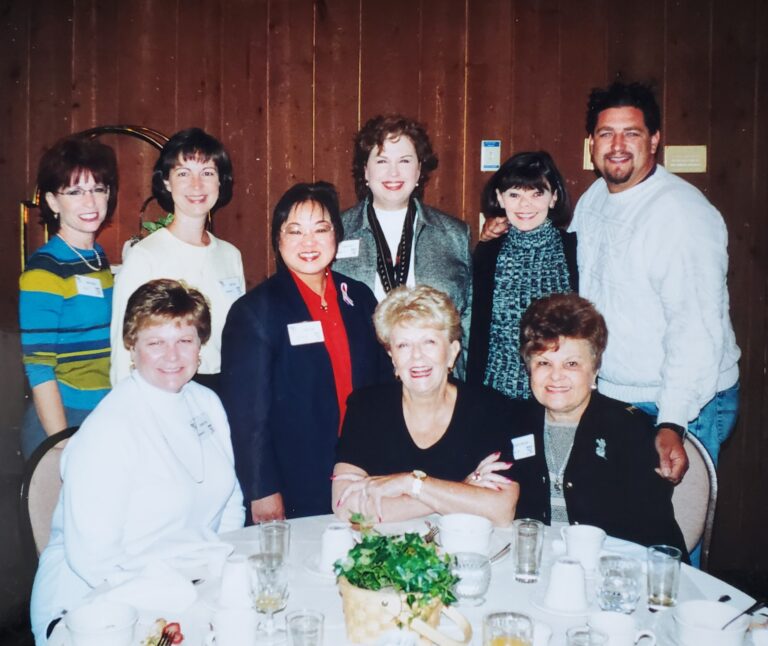 I have known for years that relationship-building was my calling. My book, The Heart Healer (about healing from wounds in our past), was my first big step toward the program I have now launched – Relationship Reality. After all, if we're still walking in pain from our past, how can we live our best in our present and future?
I believe that Relationship Reality is my destiny. Some of you have known me for a long time. You  may have heard of my highs and my lows, my successes and my failures. Yet, who's to say that these experiences aren't all combined by God to be used for the greater good?
So, I've started the new online Relationship Reality with a group of people interested in genuinely improving their relationships with their families and friends. We're meeting for about an hour weekly as I improve my online training techniques and members improve their relationships.
If you were not able to join this first group of relationship renovators, we'll start a new group early in 2022. You can go to this web page to learn more and to reserve a spot in our next series. Here's the link: