What if you knew one simple prayer that would silence the strain from a painful past?
It's true. Change can be uncomplicated when you know how ready God is to help you.
Readers have often said things like, "I didn't know that God was interested in healing my heartbreak. What a difference it's made in my life!"
Take your first step and begin aligning your thoughts and prayers toward THE Heart Healer who is ready to help you.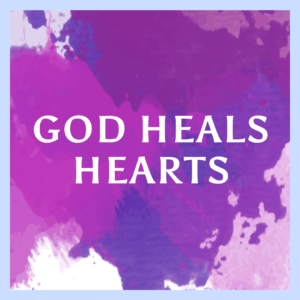 Get your copies of the Chapter One materials from THE HEART HEALER
and discover that help is near.
Just let us know where to send them, with other information and resources
to guide you along the way.
We won't send you spam. Unsubscribe at any time.
Hi! I'm Cyndy Bartelli.
Author of The Heart Healer and host of The Heart Healer online course and study groups.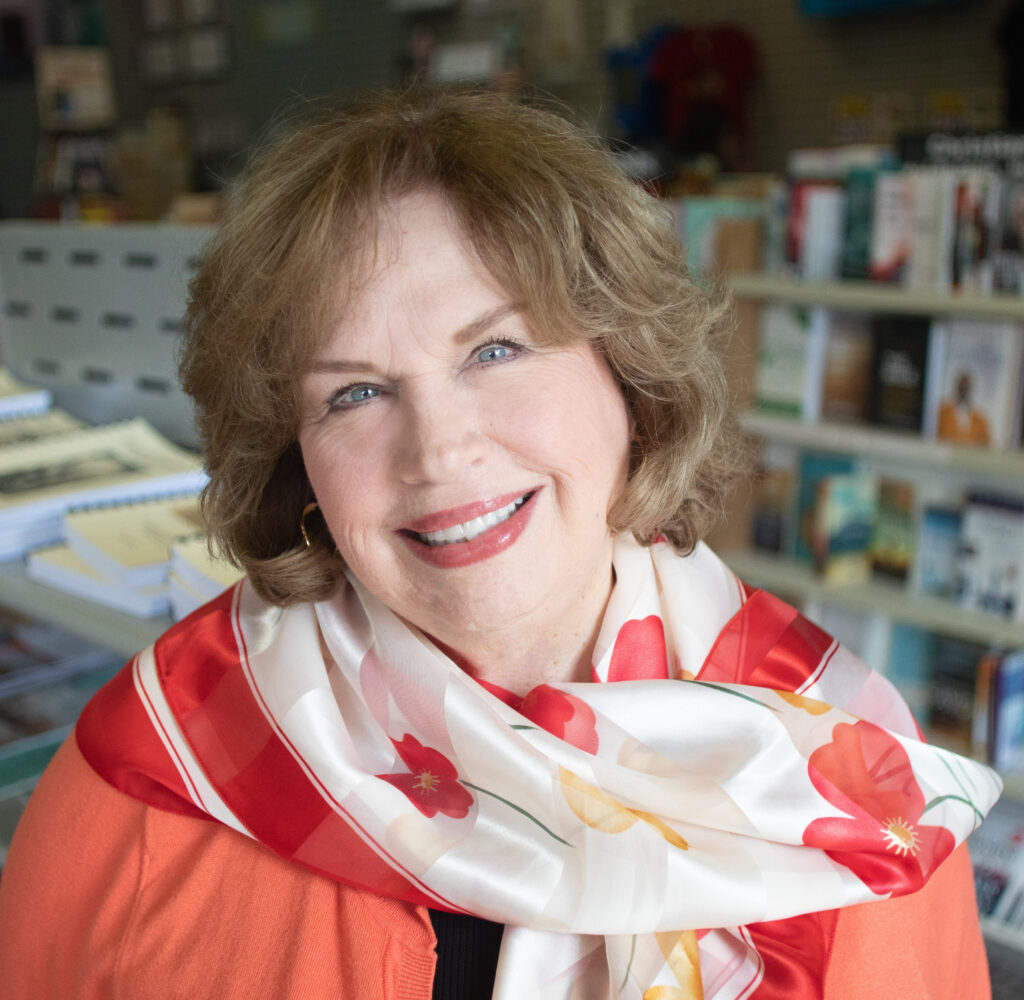 I learned long ago that not all wounds can be healed with antiseptic and a bandage. The wounds that can't be seen, result in heartache which impacts our thoughts, motivations, actions and courage.
Through extensive training and experience in prayer ministry I learned how much God loves each one of us and how ready He is to replace our pain with His peace.
He did it for me.
He'll do it for you.
When you register for these free materials, we'll be sure to tell you more.