The Heart Healer
Available for Online Personal or Group Studies
Is your past holding you back from your future? Do you struggle with anxiety, despair, depression?
Find peace.


Often, these challenges are rooted in wounds from your past. Disappointment, trauma, and rejection can rob you of hope and faith that God's plans for you will prevail.


Do you feel it's dangerous to deal with the dark shadows in your memory? The Heart Healer book or course will gently lead you to a remarkable place of peace as you discover the healing power and extraordinary love of Almighty God.


In this self-paced study, you'll discover that God is able and ready to heal any of your past memories – there isn't one traumatic event that is too large, too small, too distant or too new for His loving touch to reach.


Are you ready to gain the freedom to live out your potential?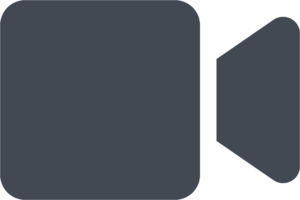 11  Chapter Videos
Watch a video going into more detail for each chapter. The videos allow for you to experience the Heart Healer course with Cyndy's explanation and stories that bring the teachings home.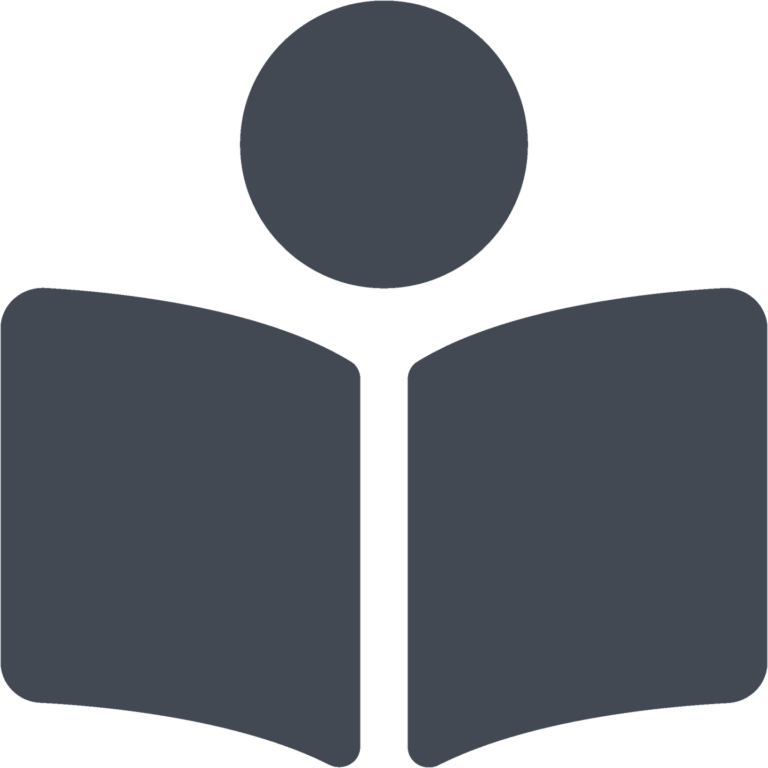 11 Book Chapter Downloads
The downloads take you through the book chapter by chapter, supplementing the chapter videos and allowing for each searcher to focus on the parts of the chapter that are most critical to them.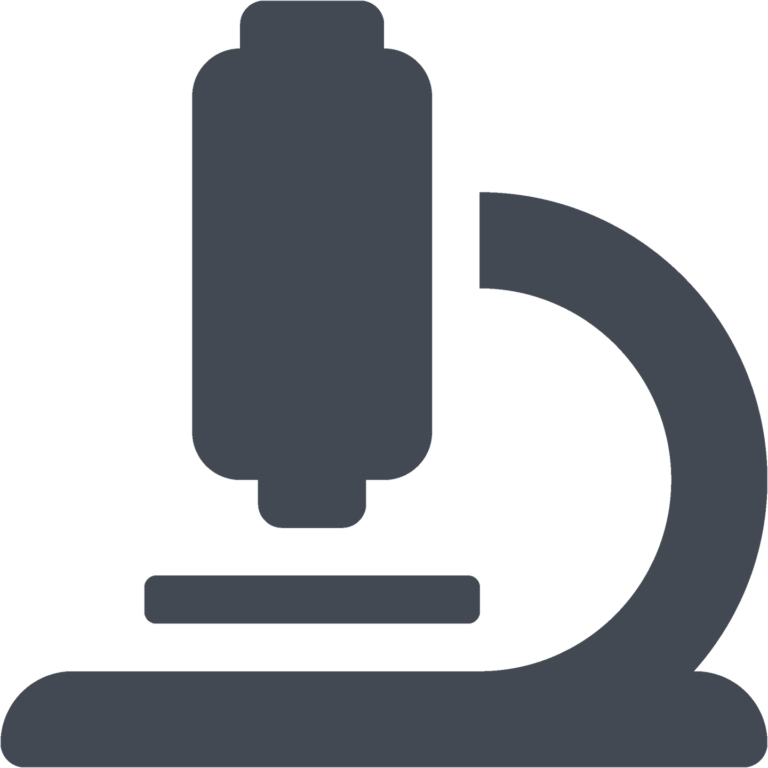 11 Personal Journal Downloads
The journal downloads give each student questions and topics to spur thoughts and work through issues that might be causing them pain. They focus on the topics for each chapter and help prompt a step-by-step healing.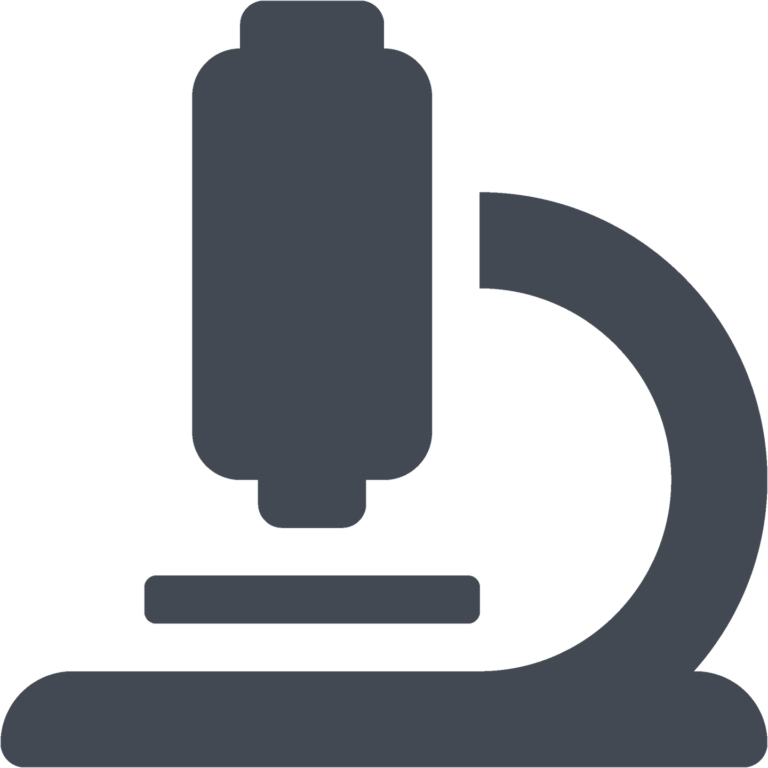 Bonus Downloads
The Scripture & Prayer Downloads provide emergency and guiding scriptures and prayers for times when you need backup and extra encouragement. 
We're honored to present our newest program for reaching those who are hurting.
Whether we face heartache every day or we've locked away our wounding memories, God – The Heart Healer – knows exactly where these places of pain are. He is ready to act on our behalf.
Encouragement & Announcements
Get scriptures, encouragement and announcements about upcoming events.