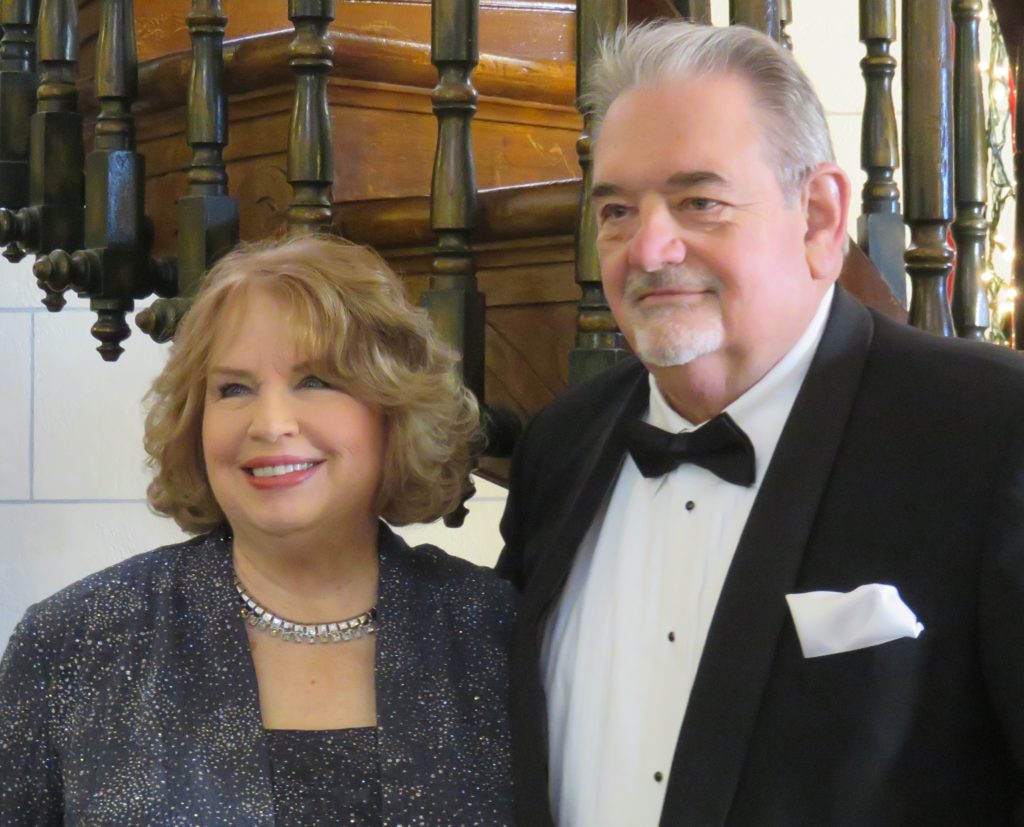 As we ended the four-month launch of The Heart Healer, we filled our days with holiday activities, the wedding of our daughter, Heather, and like many of you, the sharing of a family flu epidemic. We spent our last days of 2017 surrounded by children and grandchildren, and couldn't have been happier.
In the months to come, I'll write of those who have read The Heart Healer and have had their lives changed. Readers from across the country have told of God's incredible healing and peace. With their permission, you'll hear of a young woman who struggled from the loss of a child, an attorney who grieved for 32 years, a heart-healing moment with a carload of family members driving across Texas, and a man healed of PTSD after years of suffering.
Only God could heal wounds hidden in hearts for years, mend broken relationships, and change lives forever — all in a matter of moments. It will be a privilege to pass these stories on to you.
May your 2018 be filled with increased knowledge of God's love for you!               ~Cyndy
Do you have a story of healing to share?
If so, please go to our "Contact" page and let us know. We'd love to hear from you!