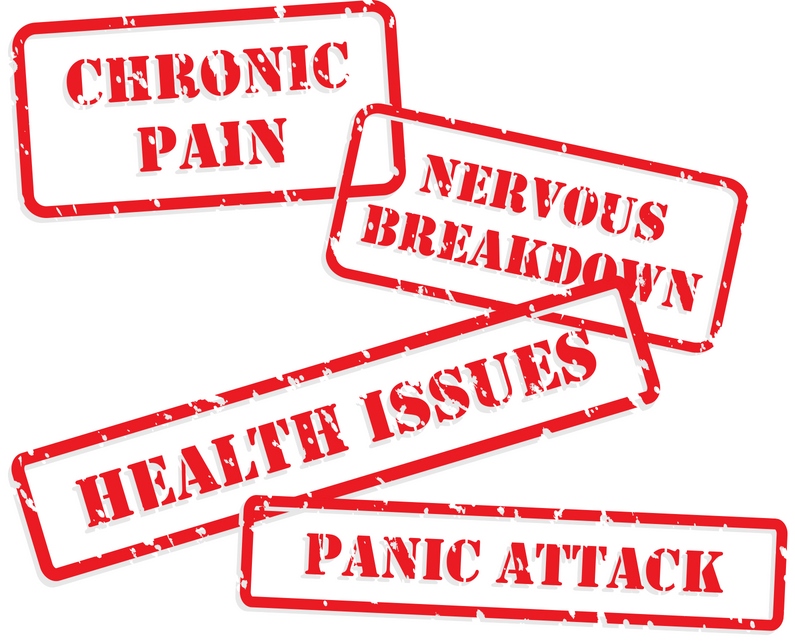 The statistics are alarming for the damage from trauma to those who go to the trenches for us. They exhibit extraordinary bravery and strength in each crisis, but pain from their own trauma simmers within and affects their well-being.
Recently, I was preparing a presentation for a group that included veterans and first responders. That morning, I asked the Lord, "What would you have me say to them?" I was surprised by the immediate response. "Tell them I am THEIR First Responder." WHO is the First Responder answering the needs of our first responders and veterans? The Creator of all mankind. The Lord of the universe. The Great I AM. He answers their call for help. He can be anywhere at any time and everywhere all the time. He is God.
I'm in awe as I consider the possibilities of healing miracles from stress and heartache for our earthly saviors when they know they can ask for help from our Heavenly Savior.
Hear more in this short radio interview, from Chapter 4 of  The Heart Healer: God's Response to Personal Prayer in a Hurting World.
"Then the word of the Lord came to Jeremiah: 
'I am the Lord, the God of all mankind. Is anything too hard for me?'"
Jeremiah 32:26-27  NIV
This post is one of a series of brief interviews with Pastor Randy Garcia from "Rising Higher" on AM 1100 KDRY, in San Antonio, TX. Each chapter of The Heart Healer will be discussed in subsequent posts from the series.