I asked the Lord one day what brings people to Him in faith when they don't know Him. After all, how do you have faith in someone you don't know? The word HOPE in all capital letters came to mind.
Hope ignites faith.
It sparks just enough trust to turn our eyes to the Someone who will begin the healing needed for so long.
From the Bible there is a story about a woman with an incurable flow of blood. Her twelve year search for help drained her finances and her strength and caused her to be shunned by her people. She heard that Jesus would be in her area. Hope ignited her faith that He could truly heal her, and hope gave her the ability to risk the ridicule and shame of appearing in public in her condition. (Mark 5:25)
Her act of faith, birthed by hope, resulted in a miracle.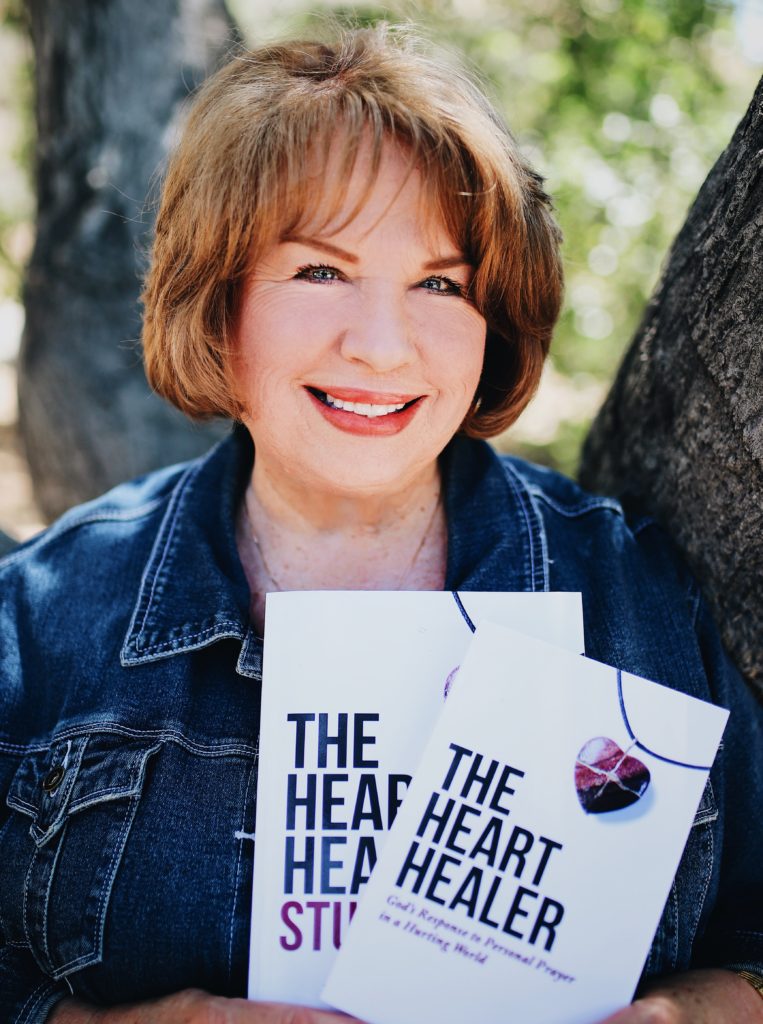 Click here for more of her story in a YouTube 3 minute interview, "Hope for All" from The Heart Healer: God's Response to Personal Prayer in a Hurting World.
Or listen to the audio version here:
THERE IS HOPE for all. When we turn to God for direction, hope and healing, He uses His power for us for great good.
"Look up to the skies who created the stars? He leads out the armies of Heaven one by one, and calls all the stars by name because He is strong and powerful. Not one of them is missing." – Isaiah 40:26
"Be still and know that I am God." – Psalm 46:10
"For I know the plans I have for you, says the Lord. Plans to prosper you and not harm you. Plans to give you hope and a future." – Jeremiah 29:11
This post is one of a series of brief interviews with Pastor Randy Garcia from "Rising Higher" on AM 1100 KDRY, in San Antonio, TX. Each chapter of The Heart Healer will be discussed in subsequent posts from the series.