For about seventeen years of my life, I experienced constant trauma and heartbreak. I became ill and overwhelmed with the weight of all that was happening; then, I came across this scripture:
"He reached down from on high and took hold of me and drew me out of deep waters." – Psalm 18:16
That's exactly what God did for me.
He reached down and began to heal the broken places in my heart. I realized He wouldn't heal everything all at once because there were too many wounds. But one by one, God took away the heartbreak and pain of each memory that came to mind.
He'll do the same for you.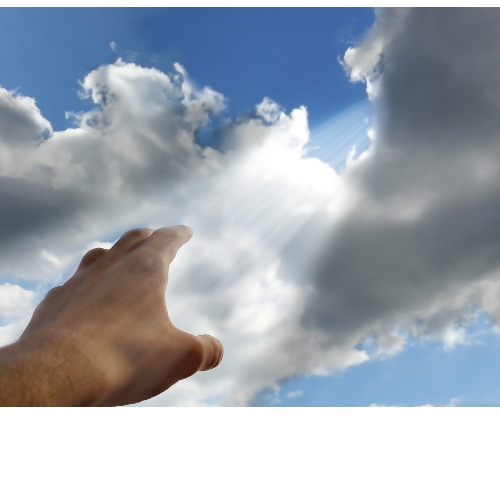 "Then they cried out to the Lord in their trouble,
and He
delivered them from all their distress." – Psalm 107:6
He will answer us each time we pray, and He will replace our pain with peace. The prayer described in Chapter 6 of The Heart Healer, is simple, but the results are profound. Our prayers don't need to be complicated for God's healing. We just need to know that He is there.
Click here for our YouTube 2 minute radio interview, "Miracle Moments" from The Heart Healer: God's Response to Personal Prayer in a Hurting World.
Or, listen to the audio version here:

"The Lord is close to the brokenhearted
and saves those who are crushed in spirit."
Psalm 34:18 (NIV)
This post is one of a series of brief interviews with Pastor Randy Garcia from "Rising Higher" on AM 1100 KDRY, in San Antonio, TX. Each chapter of The Heart Healer will be discussed in subsequent posts from the series.