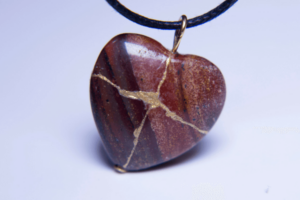 Stabbing pains and scars from our past can't be reasoned away or shoved into a hidden place without affecting who we are. Whether we've been hurt from a sudden event or from chronic experiences, the impact evidences itself in addictions, sickness, anger, depression, fear and a collection of possible other symptoms. Why? Because they never truly left us. They simmer deep within our souls and enter our emotional DNA.
When we know God's character and are aware of His faithfulness, we can pray a simple prayer, and His loving response will be certain and sure.
Together, we'll take journeys exploring His highest and best in relationships and in healing wounds that keep us hobbled by our past.
"And this is the reason: God lives forever and is holy.
He is high and lifted up.
He says, "I live in a high and holy place,
but I also live with people who are sad and humble.
I give new life to those who are humble
and to those whose hearts are broken."  Isaiah 57:15 (NCV)
---
Speaking and Workshop Formats:
15 Minute Presentation
30 Minute Presentation
4 Hour Workshop
Altar Ministry Training
Group Leader Discussion Questions